About Us
Cafe Europa is an importer and distributor of small production, estate-grown wines from around the world, founded by Dragica King and Todd Verhoeven. We are a quality focused and customer driven organization with over 20 years of experience servicing the Massachusetts wine market. As of 2022, we are starting to build our spirits portfolio with the same commitment to quality and small production.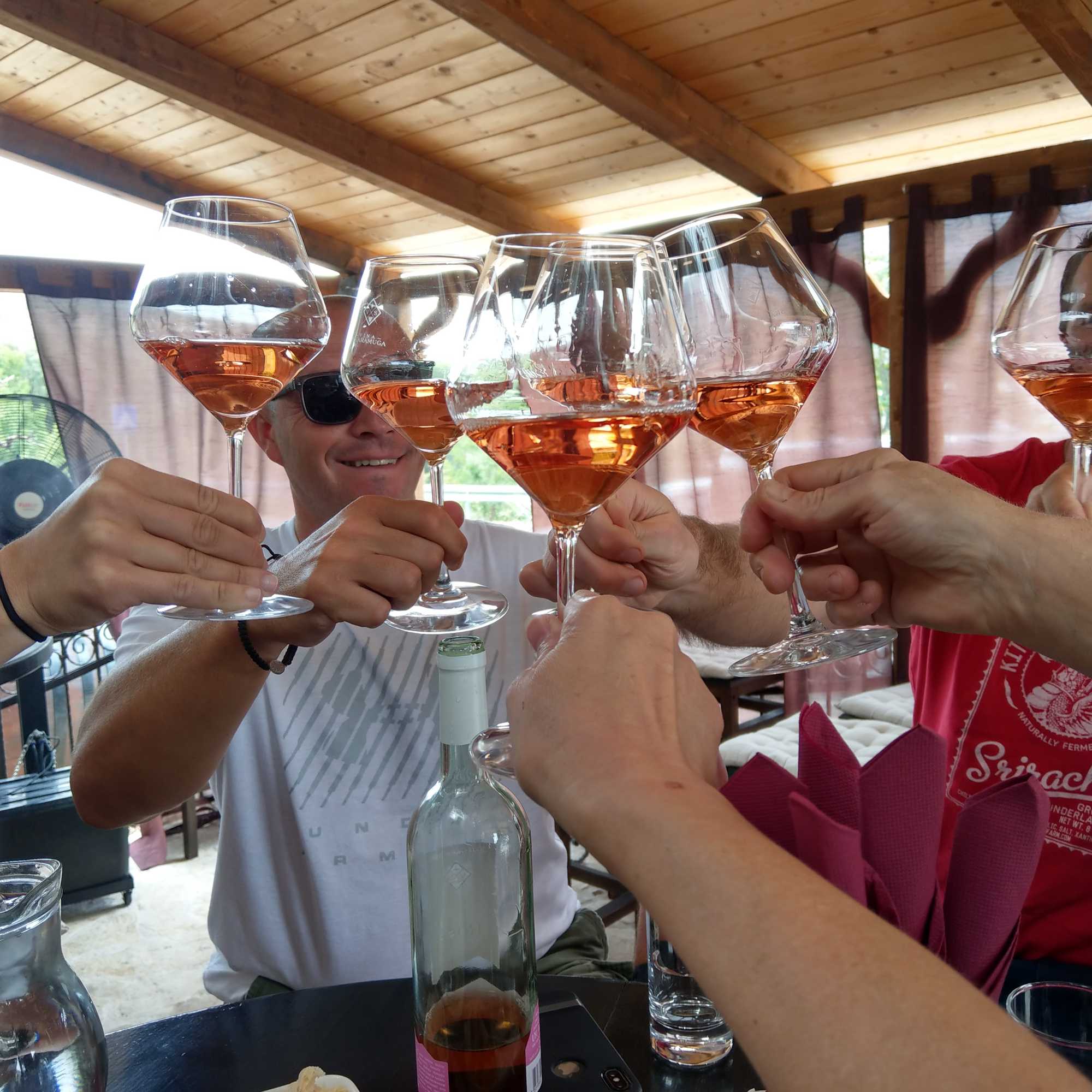 What We Do
In addition to maintaining a quality based sales portfolio of over 170 small producers, we also offer wine consulting services to retailers and restauranteurs across the entire state of Massachusetts. With our combined decades of experience in on and off-premise sales, we are eager to give our clients the tools to maximize their wine business.
Our History
I grew up in Croatia in a modest home in suburbs built by my father brick by brick. I don't remember how long it took him to finish, four of us lived in a small one bedroom dwelling on the property, but what I do remember is that we were the first house on our block to have indoor plumbing which was installed by my father. Croatia was still a part of Yugoslavia at that time and dreaming of bigger and better things was an everyday conversation of our generation in cafes all over the state. Soon after finishing school, I decided it was time to make those dreams a reality and migrated to America.