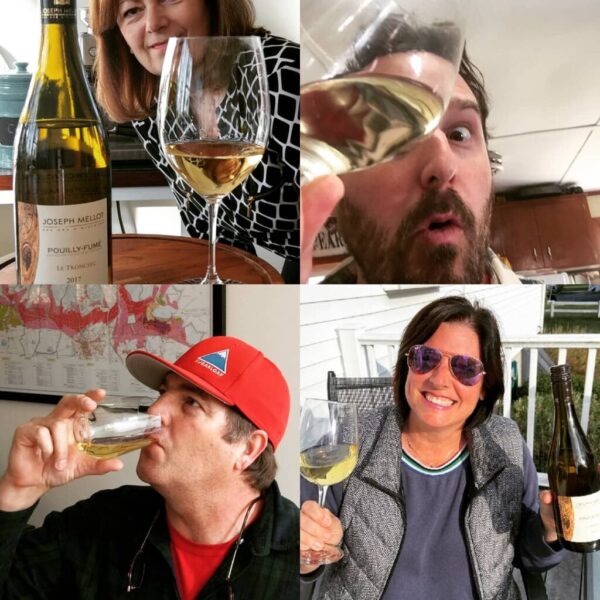 Who We Are
Cafe Europa is an importer and distributor of small production and estate-grown wines from around the world, founded by Dragica King and Todd Verhoeven. We are a quality focused and customer driven organization with 20+ years of experience servicing the Massachusetts wine market. In 2001 we began by importing a small set of wineries from Croatia and have meticulously grown our portfolio to include hundreds of producers from every major wine growing region. We select wines for our portfolio as a team, and only work with wines that genuinely excite our palates. Our small but knowledgeable staff offers top to bottom sales and consulting services to wine shops and restaurants. With decades of experience, it is our goal to not only help clients discover new brands, but also give them the tools and information necessary to bring our enthusiasm to their customers.
What We Do
In addition to maintaining a quality based sales portfolio of over 150 small producers, we also offer wine consulting services to retailers and restauranteurs across the entire state of Massachusetts. With our combined decades of experience in on and off-premise sales, we are eager to give our clients the tools to maximize their wine business. Our consultants can guide retailers through the process of building a new wine department, or fine tuning the layout of an existing one to maximize sales and attract new customers. In restaurants we work with chefs, owners, and bar managers to construct wine lists that are designed specifically for their menus and clientele. We offer ongoing support to all of our clients in the form of intensive staff training and lively consumer tastings, giving everyone from staff to customers the knowledge, language, and enthusiasm it takes to get the most enjoyment out of the exciting world of wine.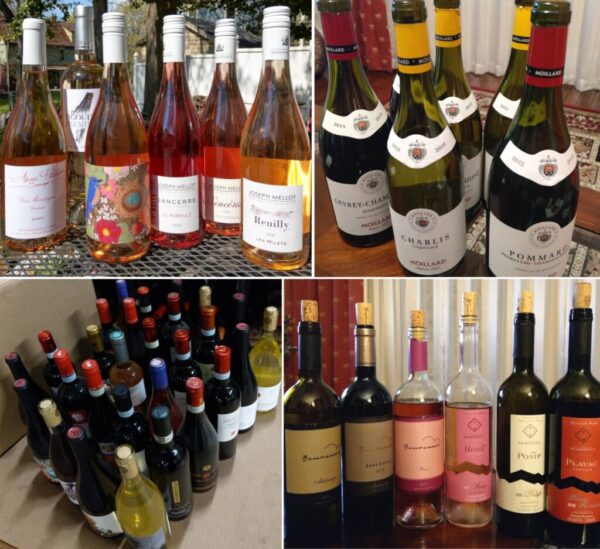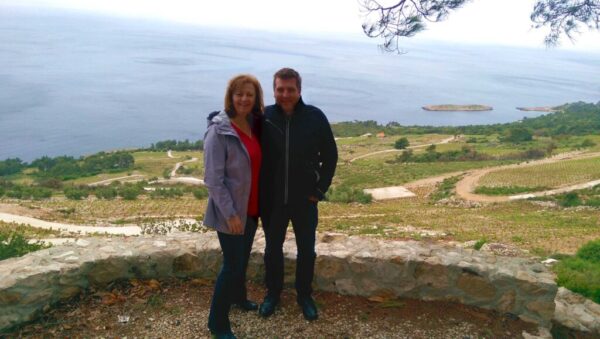 Our Story
I grew up in a modest home built brick by brick by my father in suburban Croatia, the four of us lived in a small one bedroom outbuilding while he worked. I don't remember how long it took him to finish, but I do remember we were the first house on the block to have indoor plumbing, each pipe laid by my father's hands. Croatia was still a part of Yugoslavia at that time and dreaming of bigger and better things was an everyday conversation of our generation in cafes all over the state. Soon after finishing school, I decided it was time to make those dreams a reality and migrated to America.
Already well accustomed to the concept of hard work, I was eager to take that mentality into the opportunity-rich American workforce. I took jobs at a handful of different companies over my first couple decades in the States but came to find working for other people unfulfilling, I knew I was destined to run a business of my own. I loved my new home country, but missed the culture of food and wine I had left behind. I saw traces of Europe everywhere, but rarely anything from my own homeland of Croatia, and so the idea for a business began to form. In 1999 I met Todd, a former lobsterman who, like me, was better at running his own boat than working for someone else, I felt I had found a good partner in life and business.
Todd and I scraped up what resources we could and in 2001 imported our first container of wine from Croatia. We were excited, but quickly learned the American wine market wasn't quite ready for us. Selling that first container was tough, so in order to protect our investment we started searching for other suppliers to build a small portfolio of wines from more familiar regions. Although we had to make a quick pivot from our original plans, we were steadfast in our goal of creating a company that people would want to work for and feel good about doing business with. The wine distribution scene we had entered in Massachusetts was dominated by a few large companies who seemed to care little about their customers or the wines they were selling. As we began to hit the road with our humble offerings we found there was a segment of the local food and wine community that was eager for more options and excited to taste wines from small producers. The company grew quite naturally from there and now twenty years later, the wine market has caught up with our original plans. After several years working mainly as a distributorship in 2014 we returned to Croatia to find a new set of producers and our next container was met with great enthusiasm. Today, as we continue to grow, we are proud to stick to our values of being a team centered and customer driven business. We are proof to the point that a focus on quality and care builds the best business relationships.