Casa Julia Estate
Región Metropolitana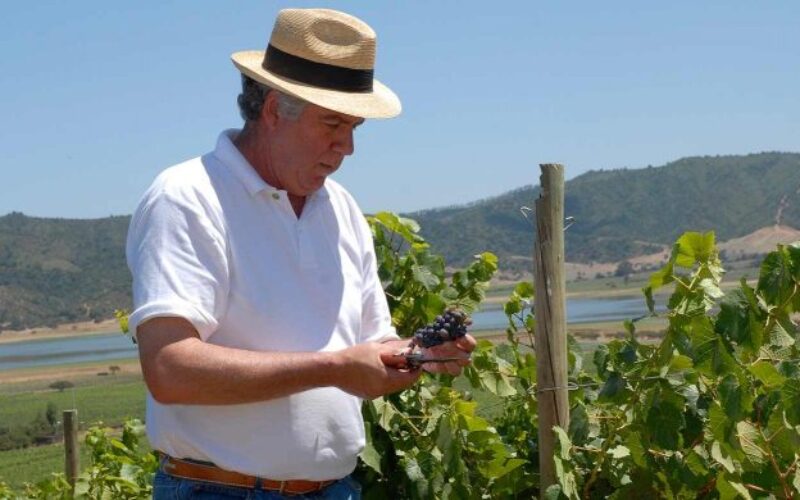 Born as a project to best demonstrate which varietals best suit each appellation, Casa Julia is the result of Pablo Morande's life's work. One of the fathers of winemaking in Chile, his influence has transformed plantings in the Maipo Valley to be revered and respected around the world.
Rooted in the history of Chilean wine production, in 1982, Pablo was the first wine-producer to plant grapes in the Casablanca Valley. He was the first and only vigneron to farm this land over the next four years. Today the valley has over 4,000 hectares of vines. Many wineries in the country followed Pablo's lead, to produce some of their best wines in Casablanca Valley.
A series of value driven wines from one of the most talented winemakers in South America, the wines of Casa Julia are made from sustainably farmed grapes from a few appellations, including Casablanca, Maipo and Rapel Valleys. From these appellations, Pablo has a variety of climates at hand, including plantings in high and low elevations, on the coast and in one of the most southern regions of Chile with a climate similar to Sonoma County, the Maule Valley.