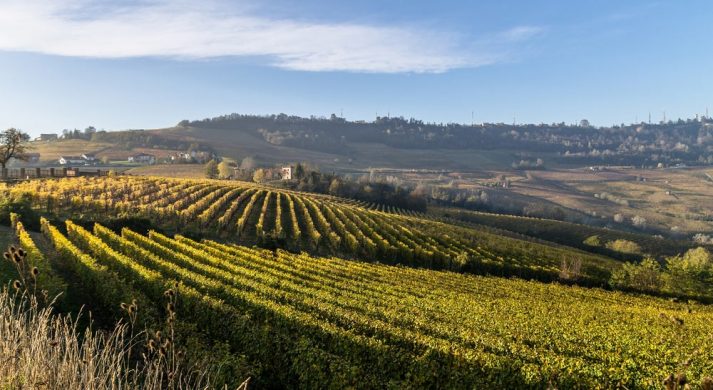 First released in 2006, Sydney Ann is a pure expression of the crisp, clean character of Pinot Grigio, that is both unpretentious and pure.
A result of the relationships our partner T Edward Wines have established over the years with these family supported producers, Sydney Ann is made from fruit that is sourced from the same vineyards each year. Picked whole cluster, Sydney Ann is fermented at near freezing temperatures for three weeks, and its quality is ensured by the Cantina that prioritizes each and every member of the winery.
In 1955, 33 vine-growers founded the "Cantina Sociale die Colli Vicentini" in the town of Montecchio Maggiore in Veneto. Today, their 35,000ha of vineyards are a part of a community that is nurtured and safeguarded by the Cantina in the district of Vicenza, Veneto.