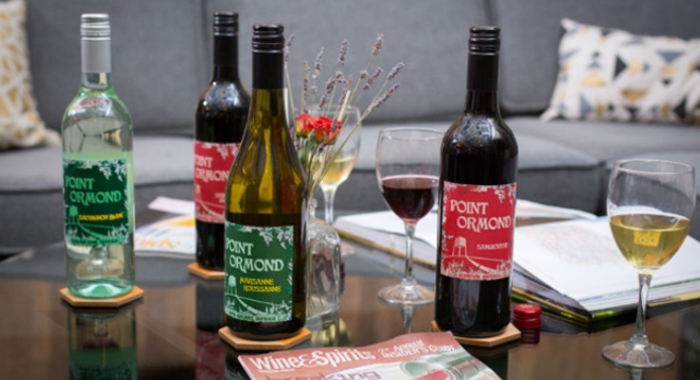 Point Ormond is everything that's exciting about Australian wine today: delicious, high acid, not big on the alcohol, versatile, bursting with personality, sometimes quirky and always affordable. In a nutshell: these tasty wines hugely over-deliver for their price.
The wines are an exploration of vineyard sites around Australia, with a slight bias toward the state of Victoria, undoubtedly Australia's food and wine capital. Vines are grown with the utmost respect to the surrounding environment.
As to the wines themselves….it's all about the place.