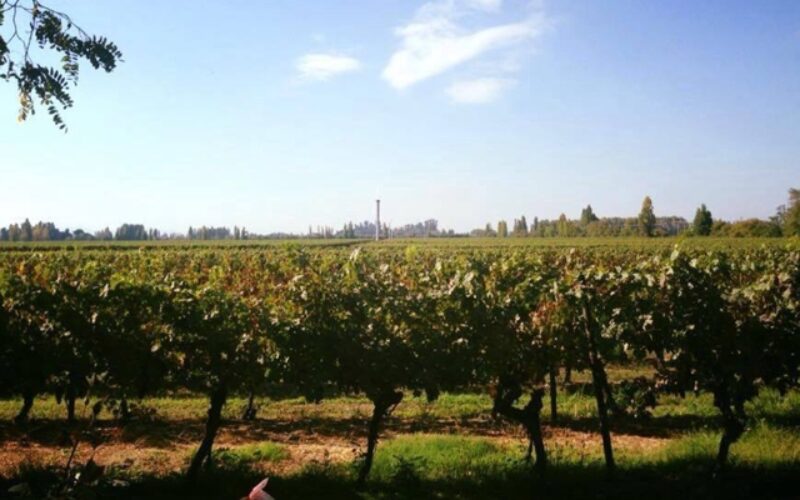 Bandurria is a natural wine project started by Roberto Echeveria and his wife Julia. They wanted to break with the traditional wine of the family winery and develop a line of natural wines sourced from their own vineyards. Nestled in the Valley of Curicó they apply a minimal intervention in selected plots and minimal intervention in the winery. 
Wines are made with the idea that wines are first and foremost made in the vineyards, in order to express the best of each variety. Nothing added, nothing taken; no filtration, no stabilization, no SO2 added.
If you like Noisy birds like this one "ibis" (Bandurria Austral) then, there is a chance you like natural wines. This wine is made from naturally farmed grapes, fermented with wild yeasts and with nothing added or taken away in the winemaking process. You may find this wine to be slightly cloudy or have sediments; proof that the wine is unfiltered, all the fun of natural wine, adding aromas, texture and flavours.